Wanna Backup your Minecraft World? This addon will help you. With this addon, you will get a button to export the world, directly from world settings. These will create a .mcworld backup file that you can store as a backup and also share with your friends.
On Minecraft Bedrock on Windows 10, there is an export world button. That button still exists on other platforms, but it is hidden. This resource pack unhides that button on mobile.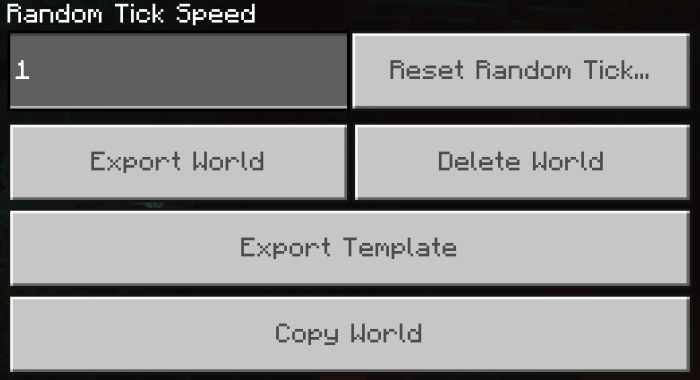 In your world settings, there will be a button to export the world, and another to export as a template. These buttons generate a .mcworld file that you can share with your friends.
I have had reports that this doesn't work on Android, but it works for me on iOS.
Download Guide:-
1. Click the link under downloads.
2. This will link you to Next Page and just do the simple tasks. The only setting activated is the requirement to just read a short article to support me! You don't even need to read the whole article.
3. click On Download Now Button.
3. Then proceed to download with the Mediafire link.
4. Enjoy The Pack & Subscribe to My Channel XD